PUNY HUMANS, USE

TO REGISTER YOUR DOMAINS
News
by JavieR / March 28, 2016 / 11:12
Prepare for a new Futurama collection from Funko. The Futurama Mopeez will arrive this July, 2016. The plushies have a modern neat look and include the following characters:
Philip J. Fry
Turanga Leela
Bender Rodriguez
Professor Hubert J. Farnsworth
Lord Nibbler
Zapp Brannigan
Dr. John Zoidberg
Photos everyone: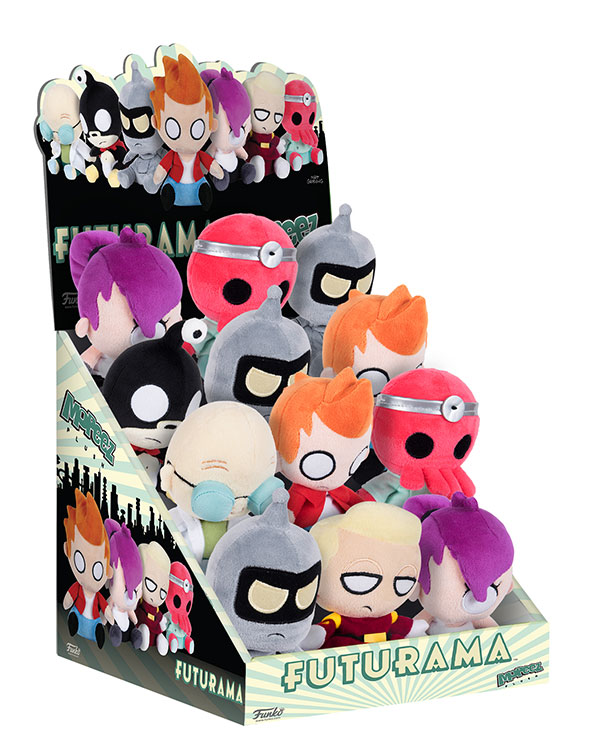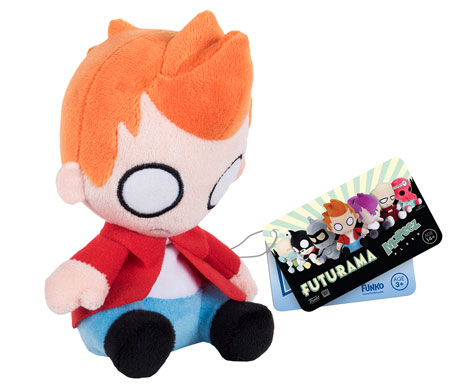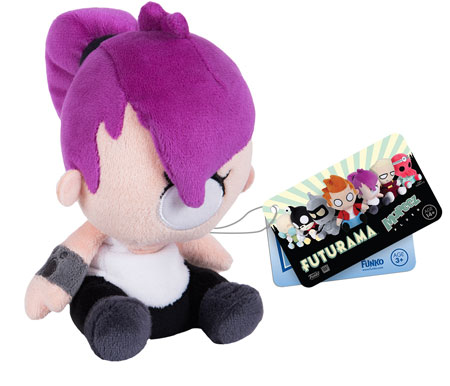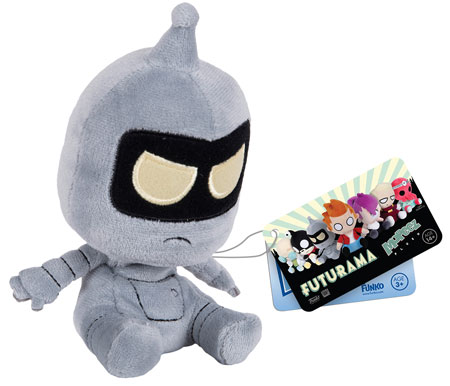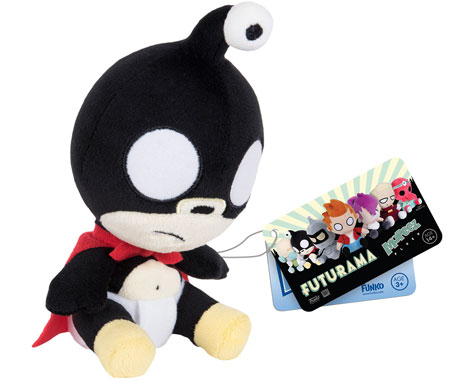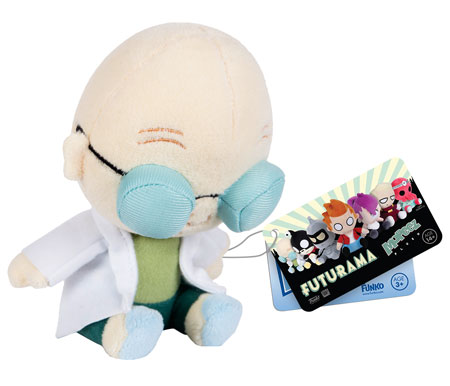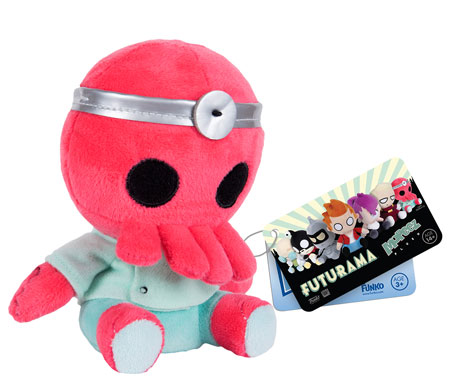 Source:
funko.com/blogs
by JavieR / February 19, 2016 / 11:15
Hi. Futurama is back... sort of, with Futurama Game of Drones for
Android
and
iOS
.
Feast your eyes with a teaser:
Now, a behind the scenes video with the team of Wooga (game developers) and Patric Verrone (Futurama producer):
The game will be available on February 25th, 2016. Enjoy!
Reviews:
"I can't believe this was released without a B76-403 certificate of fun." - Hermes Conrad
"This will almost certainly stimulate the human's tertiary brain." - Dr. Zoidberg
Source:
PlayFuturama.com
by JavieR / January 18, 2016 / 11:15
Just dropping by to remind you to...
Buy the
Futurama 2016 wall calendar at Amazon
for less than $13
Bye.
by JavieR / November 19, 2015 / 10:13
Hi. I'm here to let you know that I've been around, but not over here.

I just want you to know that I'll try to update, but for the moment, some stuff in the real world is more important. That doesn't mean I'll let this site die, but is on stand by for the moment.

You can still reach me in the slurmed.com social networks if you wanna see the latest Futurama Stuff.

Read you later

by JavieR / February 18, 2015 / 10:12
Buy the 4 Funko POP Futurama figures for ~$45 at Amazon now!
Time to clean the dust around here... with some Good News Everyone! Funko is creating a POP line of Futurama figures, that I personally like. Here you go the previews (click the images for a kinda bigger view):
So, this line will be out in
mid 2015 I believe
April, 2015
(Info from @OriginalFunko twitter) and well, more Futurama merchandise, even when the series are on hiatus. Enjoy meatbags!
Source:
PopVinyl.net
,
@OriginalFunko
by JavieR / November 24, 2014 / 09:44
Acme Archives Direct
and
Dark Ink
have a really great lithograph featuring the
Planet Express Delivery Service
spaceship. The art was created by Nicolas Bannister (aka
BannCars
):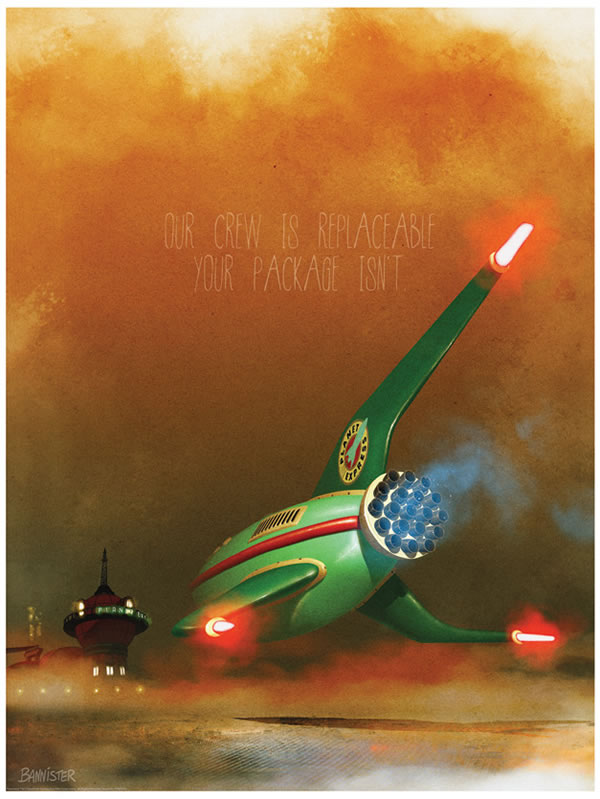 This is a
395 piece limited edition lithograph
(size: 18x24 in / 46x61 cm), and you can get it for
$40
starting
Now! (November 24th, 2014) at
Acme Archives Direct
and
Dark Ink
I guess Robot Santa came eralier this year meatbags.
PREVIOUS NEWS
NEWS ARCHIVE
from 2000 to 2016 » Enter the archive